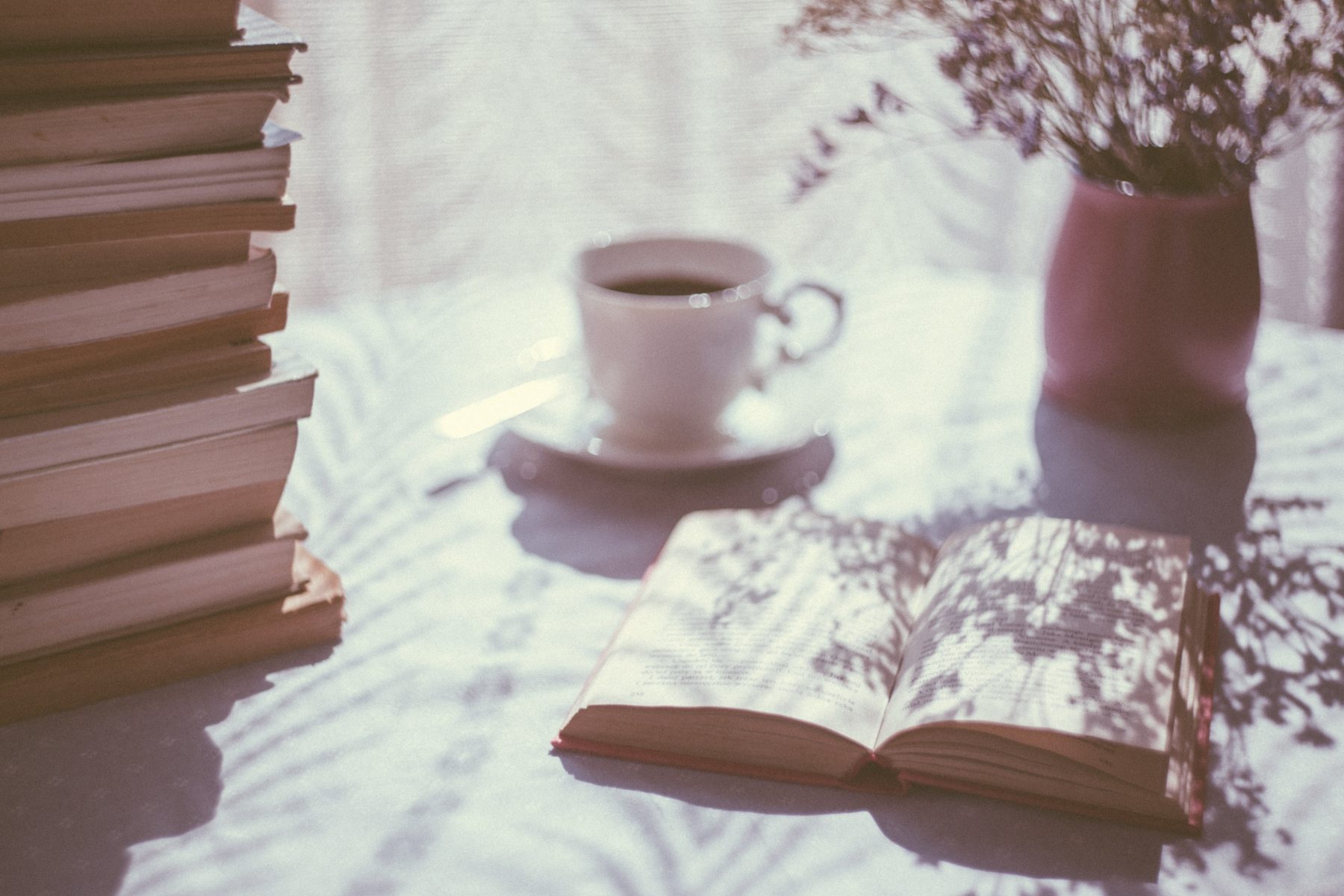 Have a suggestion for a book you'd like us to discuss? Email us at thelibrarycoven@gmail.com or fill out the contact form.
Upcoming Episodes:
New episodes are coming in late summer/early fall 2022
---
TBR:
Our TBR is extensive and ever growing! Our instagram is the best place to see what we're #CurrentlyReading and our #BookStacks. 
Past Episodes: