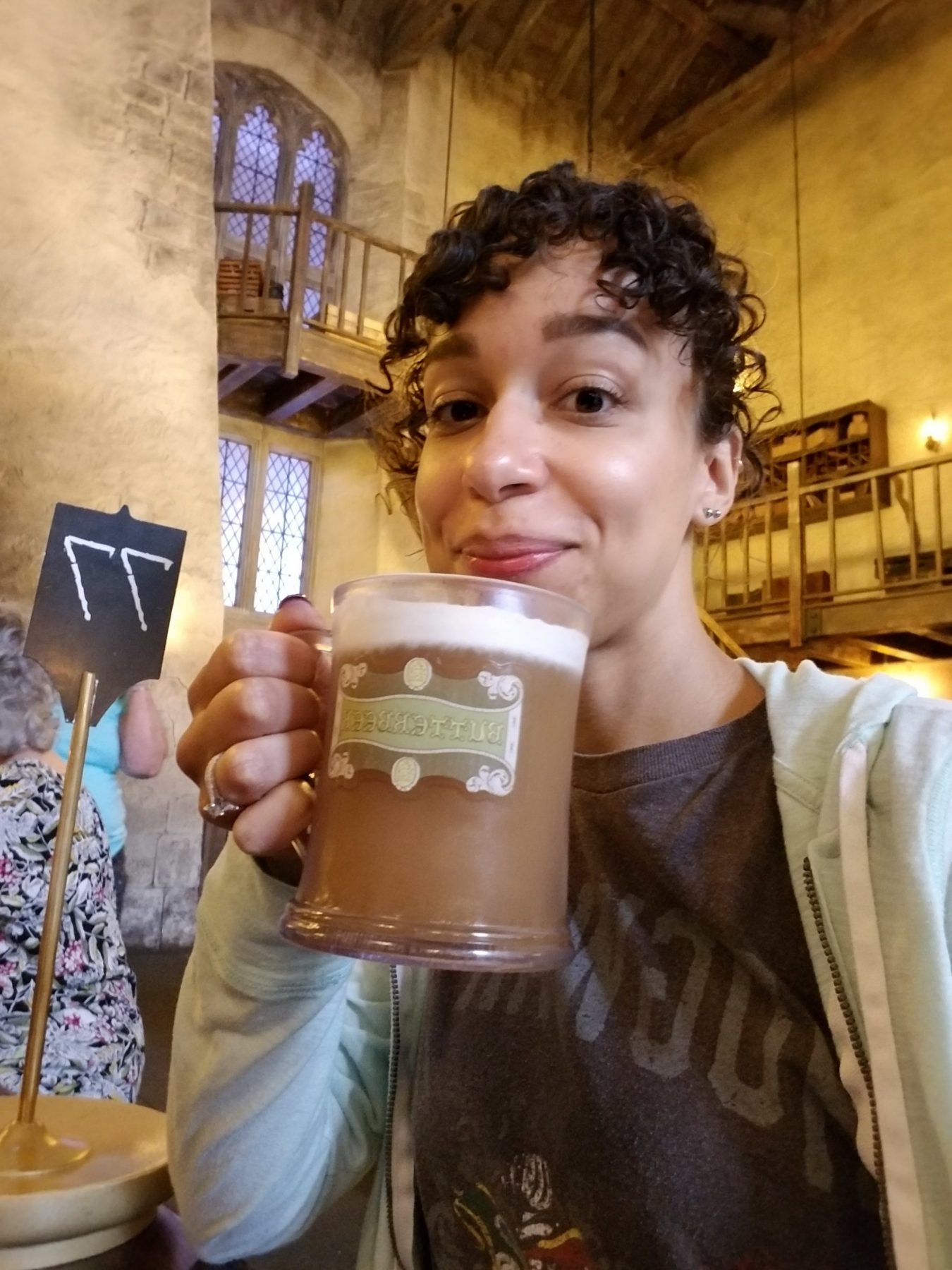 Episode 19: Interview with Jessie
Hey, everyone! We've decided to do something different and interview each other for the next two episodes so you can get to know us better!
In this first interview, Kelly is interviewing Jessie. Is there anything you were surprised to learn? Jessie is writing the show notes to include anything else she forgot to say in her interview!
---
I am huge supporter of #adoptdontshop, because adopting a pet means saving a life. Lainey (the podcat!) was adopted, and I love her so much. She is one of the best things that ever happened to me. Also, if you're getting a cat, please do not declaw them! #pawsneedclaws Cats need their claws for all sorts of reason, so trim them instead (Lainey gets hew claws trimmed once a week)
You may have heard me talk about my invisible illness a few times on the show. I was diagnosed with ulcerative colitis in 2009, which makes me a spoonie. It can be difficult at times, but I'm currently in remission 🙂
Other shows I would recommend: Luther, The Chilling Adventures of Sabrina (even though it is peak white feminism, so be warned), Killing Eve, Call the Midwife, Umbrella Academy, Downton Abbey, Patriot Act with Hasan Minhaj, Russel Howard Hour, Brooklyn 99, and all the Netflix Marvel shows (even though they're canceled)
Other books I read as a teen were all things Cate Tiernan, The Girl with the Silver Eyes, P.C. Cast, Cassandra Clare, Alyxandra Harvey, Melissa Marr, Judy Blume, Bridge to Tarabithia, Roll of Thunder Hear My Cry, Peter Pan, and any book that had magic. There wasn't much in the way of diverse books even when I was a kid (not that long ago!!!), so I am really glad to see more diverse books coming out every year!
Watch all the lovely/hilarious interviews of Chris Hemsworth and Chris Evans
And finally, here are some of my favorite recipes:
---
Podcast: Play in new window | Download
Subscribe: RSS
---
Transcript to come Spring 2021
---
As always, we'd love to be in discussion with you, magical folx. Post or tweet about the show using #criticallyreading. Let us know what you think of the episode, anything we missed, or anything else you want us to know by dropping a line in the comments or reaching out to us on twitter or Instagram (@thelibrarycoven), or via email (thelibraycoven@gmail.com). You can also check out the show notes on our website, thelibrarycoven.com.
We really appreciate ratings and reviews on iTunes, Google Podcasts, Spotify, or any other platforms. Help us share the magic by spreading the word about the podcast!
Please support our labor by leaving us a one-time tip on Ko-fi or purchasing books from our Bookshop! Even better yet, become a monthly patron via Patreon and you can unlock a bunch of exclusive perks like mini-sodes, bonus episodes, and access to our community of reader-listeners on Discord.
The podcast theme song is "Unermerry Academy of Magics" by Augustin C from the album "Fantasy Music", which you can download on FreeMusicArchive.com.
JK, it's magic is recorded and produced on stolen indigenous land: Arapahoe, Cheyenne, and Ute (Kelly) and Chickasha, Kaskaskia, Kickapoo, Mascoutin, Miami, Mesquaki, Odawa, Ojibwe, Peankashaw, Peoria, Potawatomi, Sauk, and Wea (Jessie)
You can support Indigenous communities by donating to Mitakuye Foundation, Native Women's Wilderness, or the Navajo Water Project. These suggested places came from @lilnativeboy