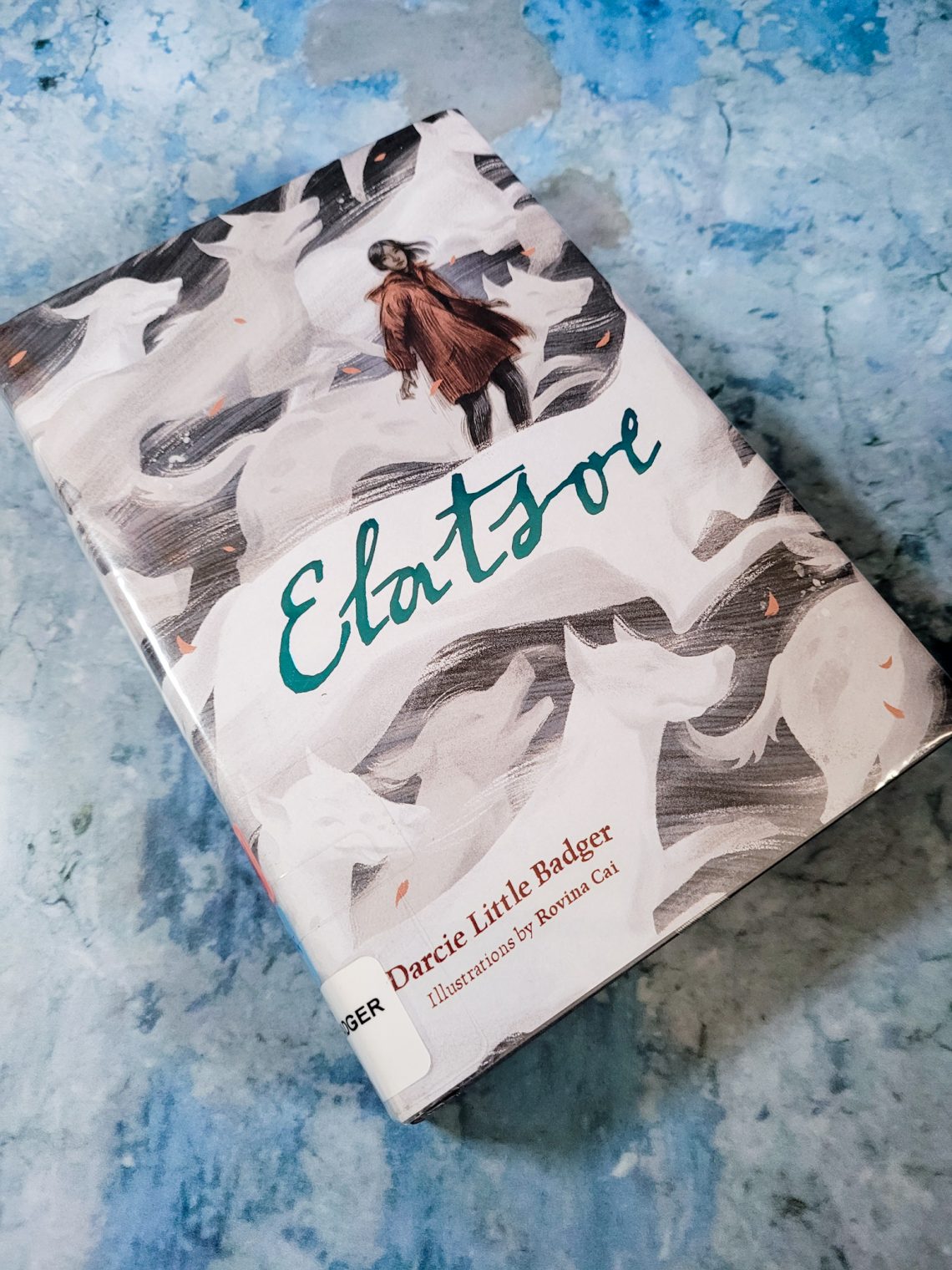 Episode 57: Elatsoe by Darcie Little Badger
hey, coven! we're excited to bring you this discussion of Elatsoe by Darcie Little Badger.  J & K both loved this book and are gonna recommend it widely going forward.
*ALERTA* Darcie has a new book coming out November 9th, A Snake Falls to Earth. We're definitely pre-ordering and/or requesting from the library!!
---
Please take our survey if you haven't already! We've already implemented some of your suggestions, so we'd love to know what else you're looking for in the show.
Recommend if you like…
---
Podcast: Play in new window | Download
Subscribe: RSS
---
As always, we'd love to be in discussion with you, magical people. Drop us a line in the comments or reach out to us on twitter, Instagram (@thelibrarycoven), or via email (thelibraycoven@gmail.com).
Access complete show notes on our website, thelibrarycoven.com.
We really appreciate ratings and reviews on iTunes, Google Podcasts, Spotify, or any other platforms. Help us share the magic by spreading the word about the podcast!
You can support our labor by leaving us a one-time tip on Ko-fi or purchasing books from our Bookshop! Better yet, become a monthly patron via Patreon and you can unlock a bunch of exclusive perks like access to our community of reader-listeners on Discord.
Our cover art is by the talented artist nimsby. The podcast theme song is "Unermerry Academy of Magics" by Augustin C from the album "Fantasy Music", which you can download on FreeMusicArchive.com.
We support #LandBack. The Library Coven is recorded and produced on stolen indigenous land: Arapahoe, Cheyenne, and Ute (Kelly) and Chickasha, Kaskaskia, Kickapoo, Mascoutin, Miami, Mesquaki, Odawa, Ojibwe, Peankashaw, Peoria, Potawatomi, Sauk, and Wea (Jessie)