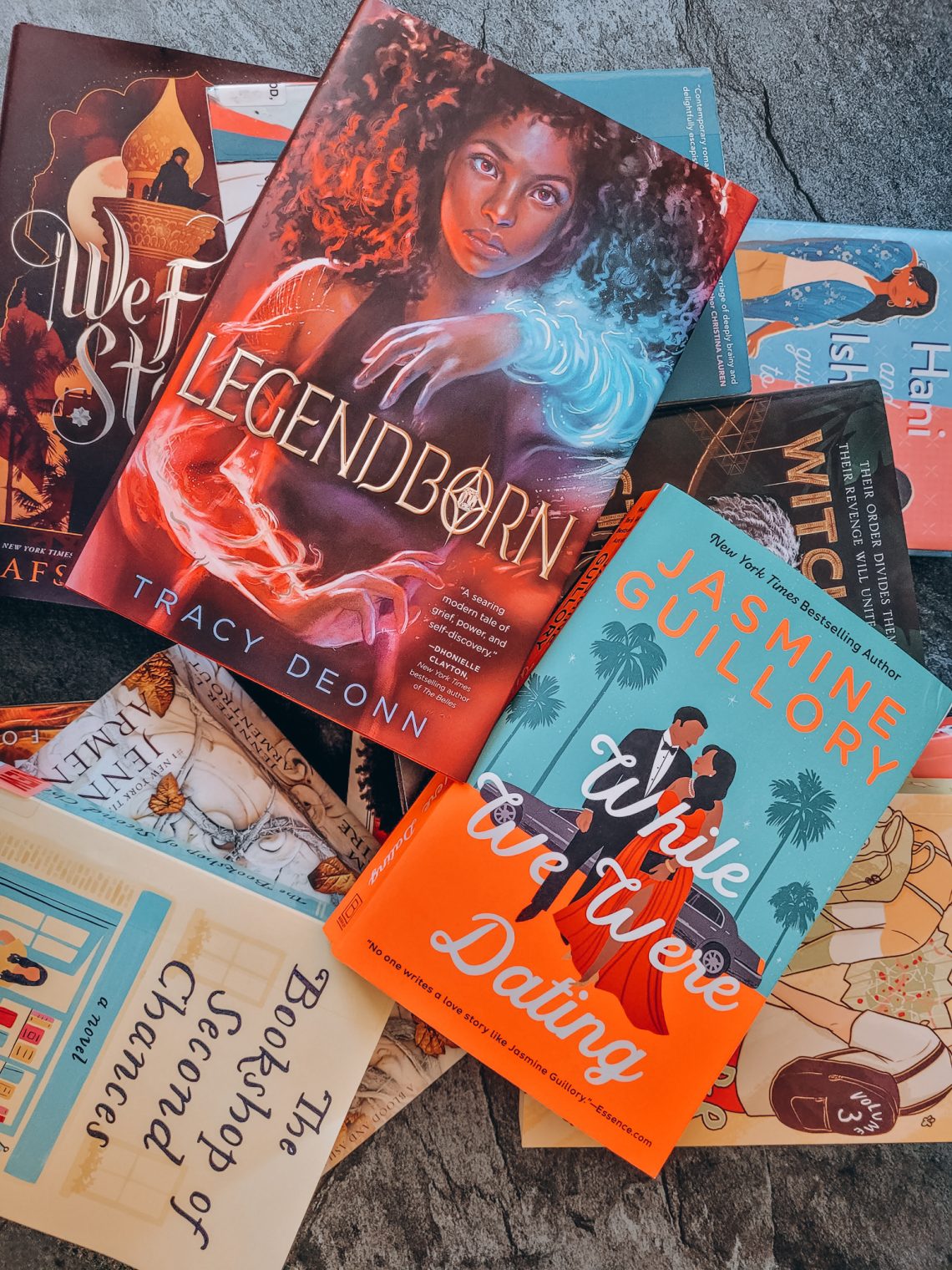 Hello, Coven! It's that time of year where we take a look back at the books, TV shows, and movies that got us through the year. Thank you to all of the people who asked questions and more generally to everyone for listening!
We hope you find some new and interesting things to read and watch. Let us know in the comments about all your favs from the past year!
Books (alphabetical by author)
TV Shows (alphabetical by title)
Movies (alphabetical by title)
Articles, Podcasts, and More!