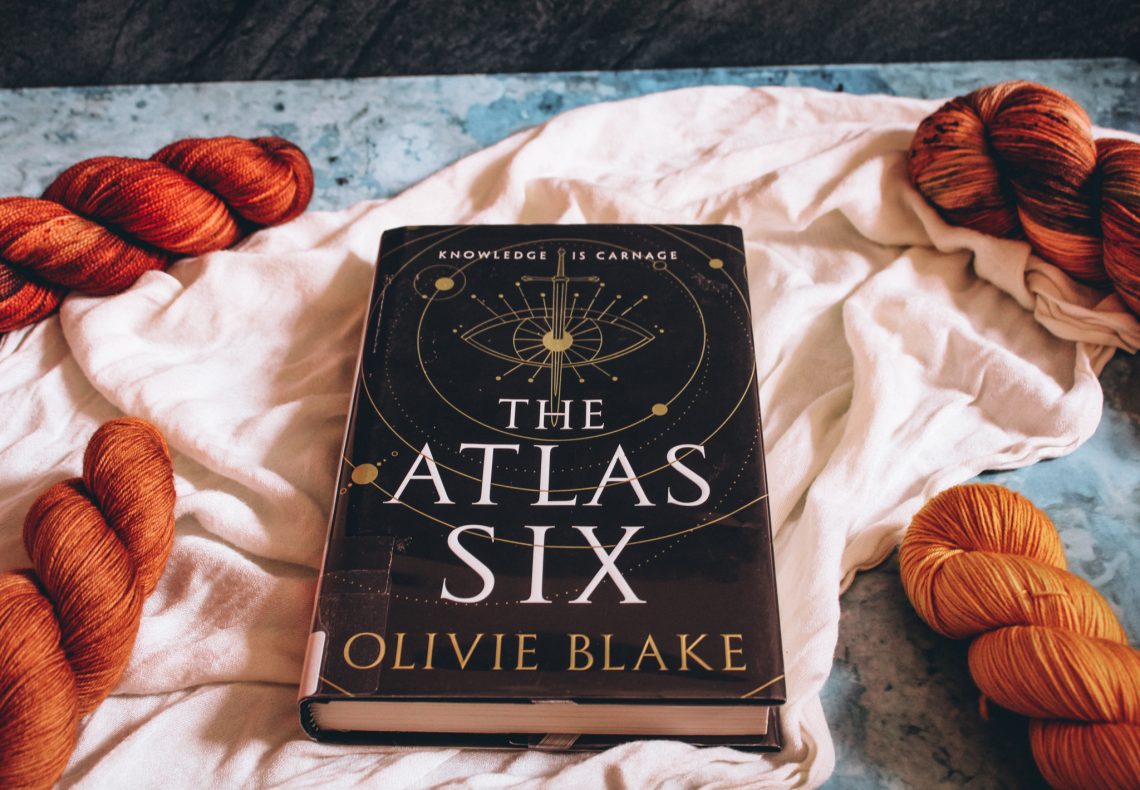 Episode 76: The Atlas Six by Olivie Blake
Our winter podcast hibernation is over, and we're back with fortnightly episodes starting with a discussion of The Atlas Six by Olivie Blake, an adult fantasy novel about six magical adults who join a secret(ish) society. Again this is a book for adults, but it could be an ok fit for a mature teen as the story does deal with some pretty heavy topics at times.
We chose this book because it was making the rounds on social media, and we wanted to see for ourselves what all this hype was about. 
Notes for this ep are short and sweet. Did you read The Atlas Six? Let us know what you think!
---
Recommend if you like…

[read-alikes mostly, but also other media, film, tv, etc.] 

grad school but wish there were higher stakes – like an academic hunger games
Umbrella academy (misfit crew with powers, stopping the apocalypse vibes— mostly thought of this after the end twist was revealed)
---
Podcast: Play in new window | Download
Subscribe: RSS
---
As always, we'd love to be in discussion with you, magical people. Drop us a line in the comments or reach out to us on twitter, Instagram (@thelibrarycoven), or via email (thelibraycoven@gmail.com).
Access complete show notes on our website, thelibrarycoven.com.
We really appreciate ratings and reviews on iTunes, Google Podcasts, Spotify, or any other platforms. Help us share the magic by spreading the word about the podcast!
You can support our labor by leaving us a one-time tip on Ko-fi or purchasing books from our Bookshop! Better yet, become a monthly patron via Patreon and you can unlock a bunch of exclusive perks like access to our community of reader-listeners on Discord.
Our cover art is by the talented artist nimsby. The podcast theme song is "Unermerry Academy of Magics" by Augustin C from the album "Fantasy Music", which you can download on FreeMusicArchive.com.
We support #LandBack. The Library Coven is recorded and produced on stolen indigenous land: Arapahoe, Cheyenne, and Ute (kelly) and Chickasha, Kaskaskia, Kickapoo, Mascoutin, Miami, Mesquaki, Odawa, Ojibwe, Peankashaw, Peoria, Potawatomi, Sauk, and Wea (Jessie)